About Us
A glimpse into Pure Blaze Collection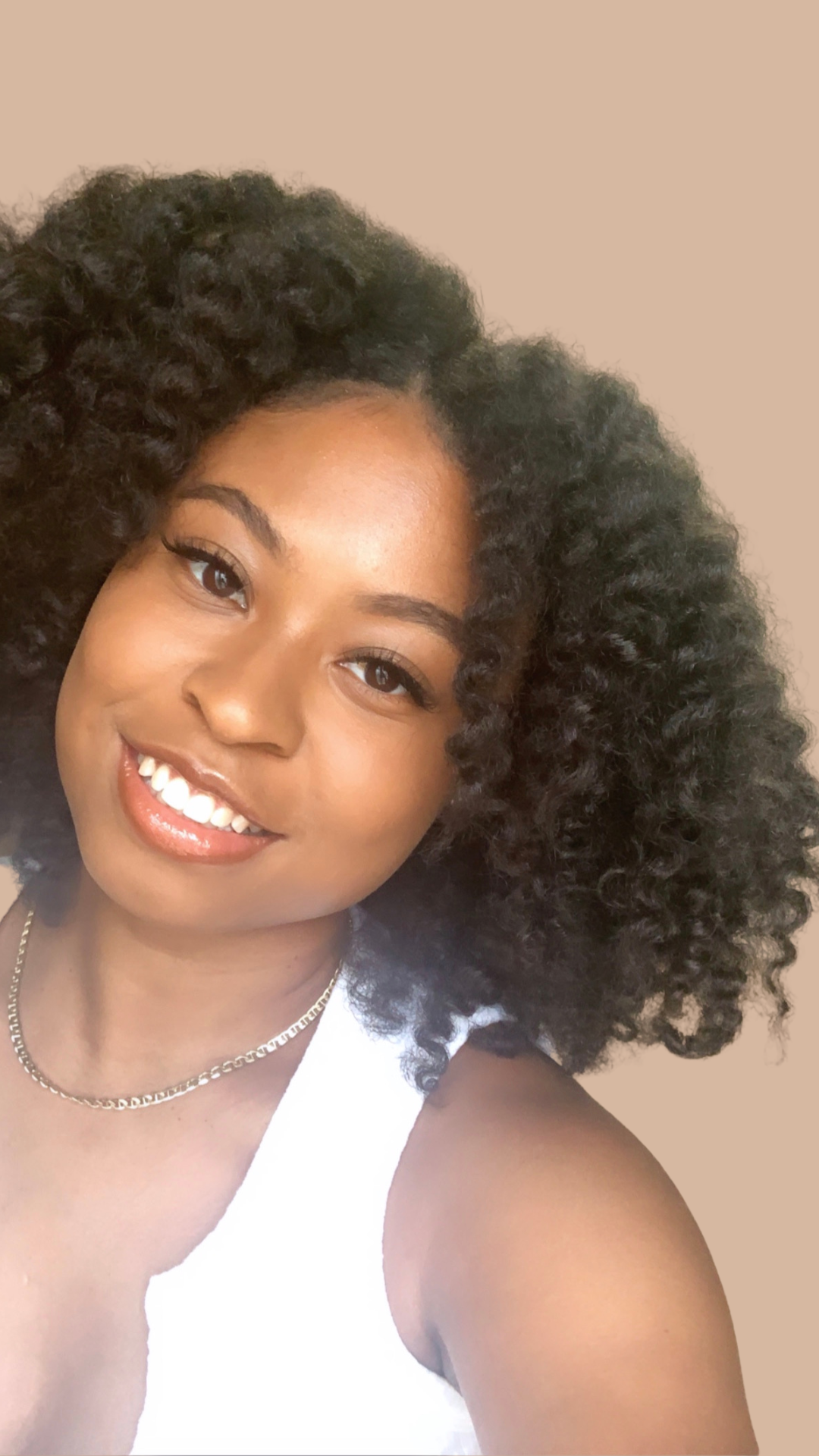 Pure Blaze Co.
Fell in love with candles and wanted to create a luxury brand that appeals to everyone.
• After much trial and error, we have found the recipe and wanted to share it with you.
Established in MD 2021
Launched early 2022.
Pure Blaze Collection is a black-owned, woman owned candle company that provides, handmade, hand-poured, luxury scented, organic, non-toxic, no-additives, eco-friendly, wooden-wicked soy candles and various candle products.
We hope you enjoy!
Love, Pure Blaze Collection